Australian Owned & Operated, Personal Service
Start Your Adventure with Us
We have 3 RaD locations around Queensland Australia, you can experience all that the Sunshine State has to offer!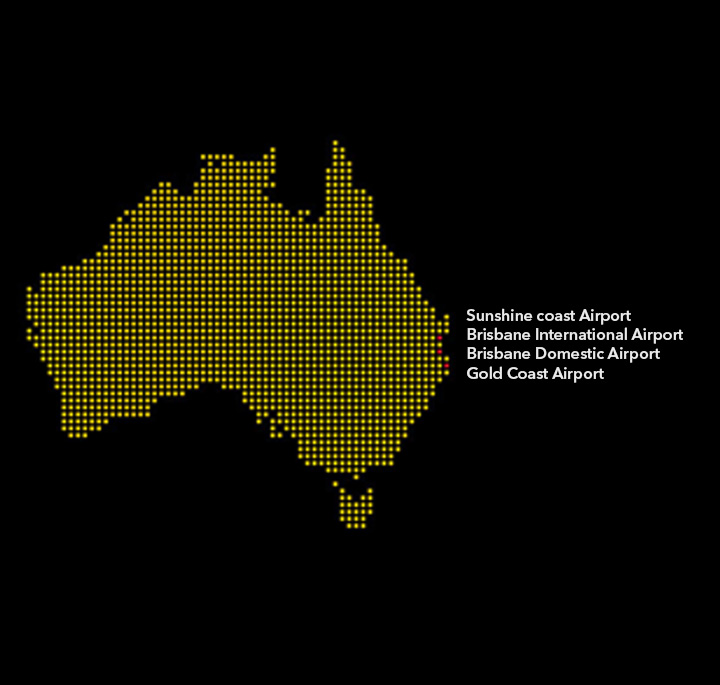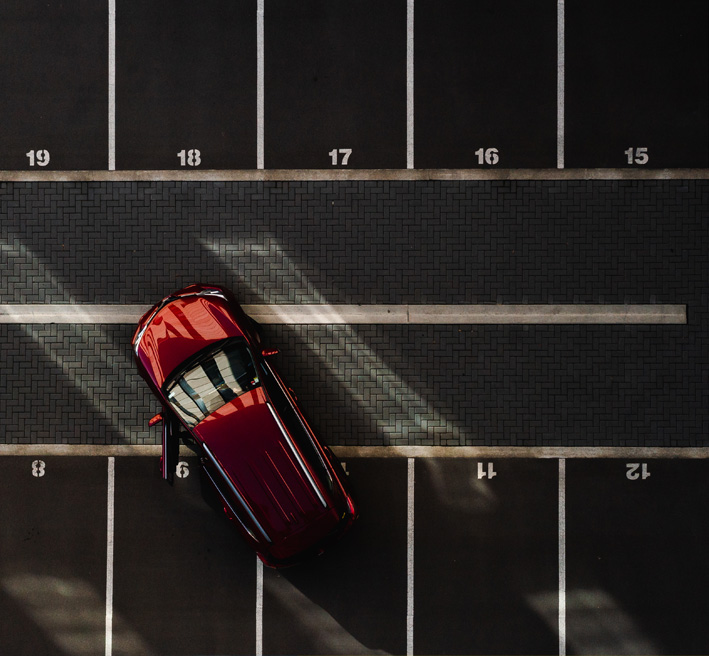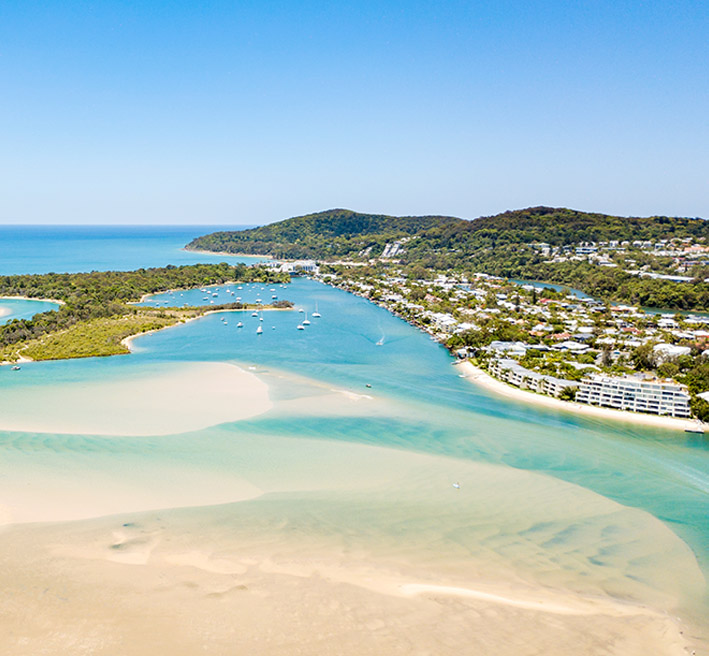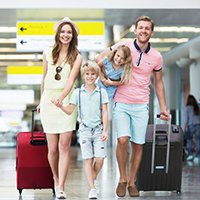 Easy Airport Pickup
RaD Car Hire has been offering high quality, affordable rental cars and car hire services in New Zealand since 1987 and now has branches in Brisbane, Gold Coast and the Sunshine Coast in Queensland Australia.
Learn More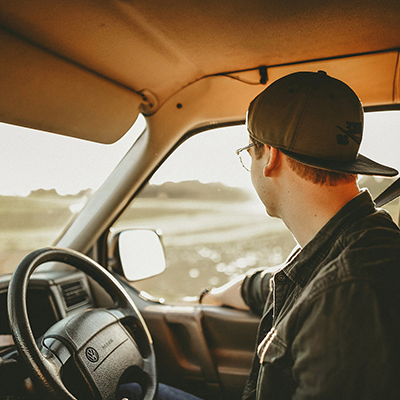 Our Story
Who we are and where we came from. RaD Car Hire has been servicing the rental vehicle needs of everyday people for over 30 years. We are known for our friendly, local service and great car hire rates!
Learn More
Popular Vehicles
Our vehicle range varies by location. Just enter your dates and pick-up location in the booking box above to see the range available from your branch.
View All Vehicles
5.0

Paula Stuart
"Just wanted to thank you for the excellent service we have received for this car hire. It certainly made our trip and will recommend you to all friends and family."
5.0

Simi
"Amazing people, friendly service and good prices for the cars, very flexible for arrival and departure times. Much much better than other rental companies in past. Keep up the good work."
5.0

Matthew
"I just wanted to pass on our thanks to you and your company for the fantastic service we received on our recent hire from the Gold Coast. In particular in dealing with the broken windscreen in providing us with a replacement vehicle while it was repaired, very much appreciated that you took all the stress out of this for us. We have already passed on your details to friends and family and will definitely use your company on our next trip to Australia. I have used many of the big firms in the pass, but they don't even come close to your level of excellent service. You only added to this being a fantastic trip for me and my family."
5.0

Evan
"Thanks for your patience, I only had it confirmed yesterday that my niece's trip will coincide with our time in Aussie, and she has kindly left her car for us to use, so needless to say I will not require a car from you.Your quote was was the best by $100, and I will most certainly use your company next time. In the past I had always used the big boys , and I now realized how much I have been ripped off, re hire fee and excess reduction. Again thanks for your help etc , and I hope to renew our contact in the future."
5.0

Peter
"Many thanks for organising the car on our recent visit ,the meet and greet at the airport and overall service was fantastic and car exceeded our expectations."
5.0

Denise
"Just a quick e-mail to thank you very much for the help and support you provided to our daughter and us over the past couple of months. Having the access to transport to sort out her move to Australia and your understanding at short notice when plans changed was invaluable. I must commend you on the high standard of service we received and also the quality of the vehicles we used. Rest assured we will always request your services when visiting Australia in the future. Once again thank you very much."
5.0

Phil
"Thanks for the wonderful service once again. Fantastic dealing with you guys as not only did you offer complimentary GPS but we also received a free car upgrade. My sister has now booked a car from you guys for March 11 as she will be over for a holiday I am hoping to come back in October and will certainly be hiring a car from you."
5.0

Karen, Matt and Logan
"Just wanted to pass on our thanks for the lovely vehicle and great service we got from your company while we were in Australia last week. My husband was stoked with the yellow holden – yellow is his favourite colour (also made it really easy to find in carparks) and the inbuilt GPS was invaluable. Collecting the car was really easy and we would certainly recommend your company for car rentals in Brisbane."
5.0

Rosemary
"Hope no problem with finding the car at your end. It all worked out perfectly for us thankyou. We had a wonderful time and the car was a perfect choice. If I am ever across again, which I hope to be, always give me the GPS- it was marvellous."
5.0

Richelle and Aaron
"Thank you so much for all your help with cars, not only for our holidays but for all the assistance you have given to Aaron whilst he is staying in Brisbane. As you can imagine it is a huge task to relocate and really hard while Aaron and I are in 2 different countries therefore your help has been invaluable. We have several friends and family coming over your way over the next year and I have passed your details on to them all."
5.0

Gary
"I just wanted to compliment you on your rental car service as we really appreciated the seamless collect and return arrangements. We look forward to 'traveling' with you in the spring."
Why RaD Car Hire?
Quality rental cars at cheap prices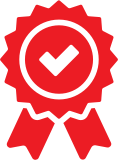 Local AU Family Owned
Our local RaD franchise owners will look after you all the way, with the best travel tips and service with a smile.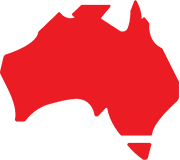 3 Australian RaD Locations
We have branches in Brisbane, Gold Coast and the Sunshine Coast. These branches service Noosa, Maroochydore Airport, Mooloolaba, Surfers Paradise, Coolangatta Airport and Logan.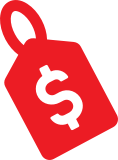 RaDical Rates
We offer fabulous deals at all locations, plus keep an eye out for our Rent a Dent Special - a simple but well-maintained car, at a superb price!
Safe Driving in Australia
Travel safely as you explore Australia, if this is your first time here, take a moment to familiarize yourself with our road rules.
QUALITY RENTAL CARS AT CHEAP PRICES
Sunshine Coast, Brisbane Airport and Gold Coast
Join our growing family of customers and enjoy the fun of hassle free car hire.
RaD Car Hire offers a wide choice of rental cars from compacts through to full size vehicles, SUV's and people movers in a budget, late model and new range as well as sports and prestige vehicles, at selected locations, at very affordable prices.
We have 3 RaD Car Hire locations on the Sunshine Coast, Brisbane Airport and on the Gold Coast. These branches service Noosa, Maroochydore Airport, Mooloolaba, Gold Coast, Coolangatta Airport and Logan.
RaD Car Hire rates are some of the best found in Queensland, Australia. And, for all airport rental car hires, we will meet you on arrival, escort you to your rental car and you will be on your way in minutes. No waiting, no queues, no shuttle bus to take you to an off Airport depot. It's just as easy on return.
Let RaD Car Hire take the hassle out of your travel with our exceptionally great rental cars, excellent customer service and highly competitive car hire rates.
Read more about RaD Car Hire Sunshine Coast, Brisbane Airport and Gold Coast